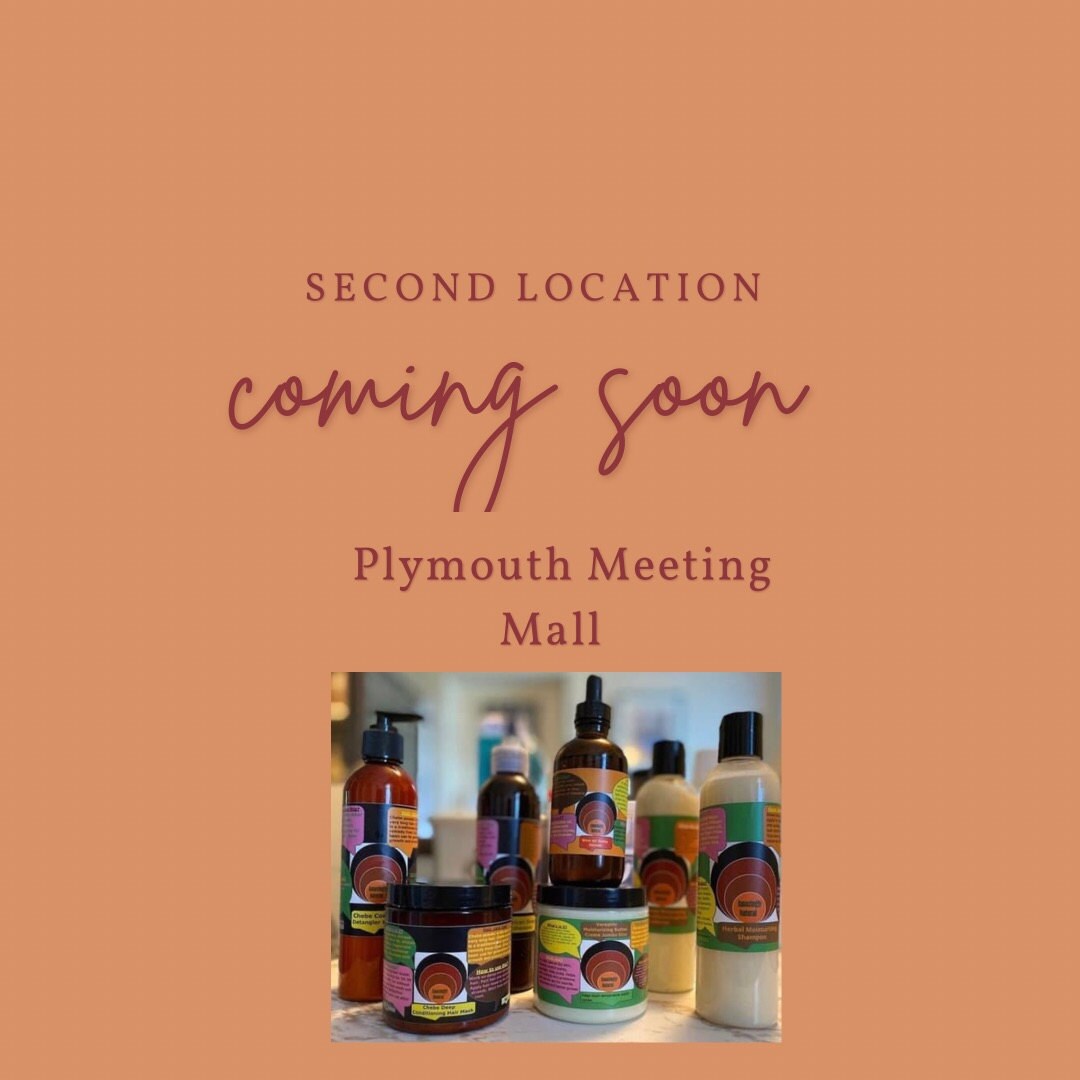 We are happy to announce our second location at the Plymouth Meeting Mall.
The Grand Opening will be this month I still awaiting some things. So I will know the exact date by the end of this week or early next week. 
So stay tune! Be sure to follow us on all of our social media's to stay connecte for updates.